Jenny Lea Designs is the creation of Jenny Lea Gomes da Costa, a born and bred Kiwi living in Christchurch, New Zealand.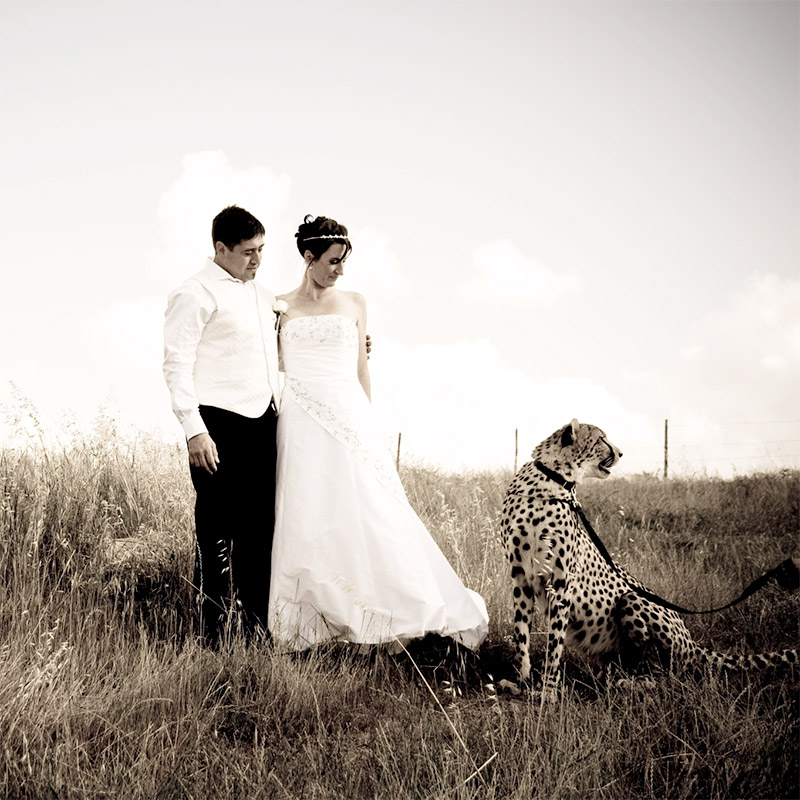 Jenny was born in Christchurch but spent most of her childhood in the Marlborough Sounds, swimming in the sea, horse riding and generally running around with no shoes on. From an early age she loved all things sewing and crafty, stealing sheets from the linen cupboard to make her creations from.
In 2001 Jenny met Ricardo while he was travelling around New Zealand. They spent 12 years living in the UK and travelling around the world together, including an overland trip driving from London to Cape Town. They got married in 2010 in Cape Town, South Africa, and had a cheetah called Phoenix at their wedding.
Now back in Christchurch, Jenny is continuing to create her own designs, as well as offering tailoring and alterations through Wilkins Bridal, with whom she shares her central city premises. When not hard at work, she loves spending time with her husband and walking their dog, Jessie.